Our Biggest Sale of the Year is Here!
It's time to stock up on your favourites and grab the coziest gifts for everyone on your list.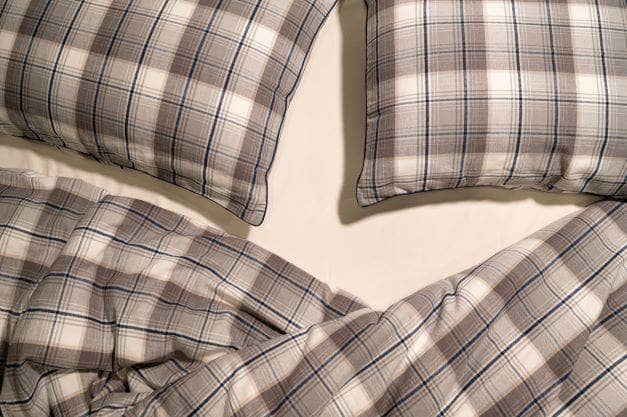 What Sheets Are Right For You?
Picking the right bedsheets doesn't have to be complicated. Follow our guide to find what's best for you.